Adult Mental Health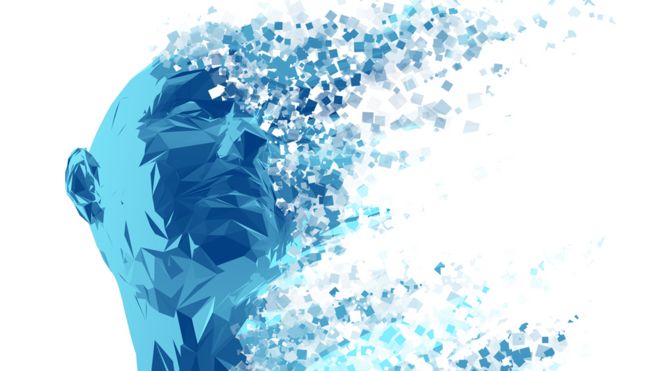 Find below a list of Mental Health Resources that you may find useful for your own Mental Health journey. You may also wish to register on this website (see registration section on the right hand side) for occasional non-promotional local NHS information emails by Dr Kittel and Forest Health PPG.
A list of Mental Health Self Support Messages by Dr M Kittel
A list of counselling and other support organisations in and around Bracknell. For direct access to IAPT during COVID-19 click here
The excellent "Books on Prescription" service by Bracknell Library

A PHQ 9 and GAD 7 form for self assessment of Anxiety and Depression. Alternatively, you can self score for depression here: https://www.mdcalc.com/phq-9-patient-health-questionnaire-9 and for anxiety here https://www.mdcalc.com/gad-7-general-anxiety-disorder-7. Please send me or your GP the completed form i.e. by printing it to .pdf and attaching it to an email.
Child Mental Health
Click here for a self help leaflet on Child Anxiety